Italy counts beautiful cities Such as Rome, Florence, Venice, Naples and Siena. The Italian coast has serious advantages. Italy has more than 7,400 km of coastline (including islands). Four seas (Mediterranean, Adriatic, Ionian and Tyrrhenian) and wash the coasts of the peninsula, Sicily and Sardinia. Thousand and one reasons to rent a boat (sailing or motor) in Italy and sail at their own pace. Indeed, by their location, their development, their history, each station has its specificities.
Capital
Roma
Money
You can use Euro all over Italy.
Visa
Swiss and Europeans citizens don't need any visa, they just need to present a valid I.D.If you go by car, you have to take your international driving licence and your insurance card.
Health
There's no special risk in Italy except the sun for those with sensitive skin. In Italy, the sun can easily damage your skin , so you need to protect it with high protection solar cream before each cruise.
Useful phonenumbers
Emergency : 112
Police: 113
Firemen :115
Electricity
In Italy, power is on 220 V,and plugs are the same as in Europe.

Climate
Italy have a temperate climate.But ther is bug differences of temperature between coast and mountains. Durind summer, it is warm and dry but temperatures are lower on the Adriatic coast than on Méditerranean coast.
Conditions for renting a boat
If you want to rent a sailboat or a motorboat, you need a sailing licence or a boat licence.
Useful links
http://www.ryanair.com/site/FR/
http://www.wizzair.com/
http://www.easyjet.com/
http://www.touristie.com/articles/Sea-sex-sun-138
http://www.viamichelin.com/viamichelin/int/tpl/hme/MaHomePage.htm
Sailing and catamaran rental Italy Mediterranean
Gulet Lady Christa 1997
Portoferraio Molo G Osteria Portuale, Italy (Elba)
from 10/12 to 17/12

10

5

10

380 cv

2.80

27m
Quotation
Add to selection
Oceanis 31 2009
Port di Cannigione, Italy (Sardinia)
from 15/12 to 17/12

4

2

4

9,66m
Quotation
Add to selection
Book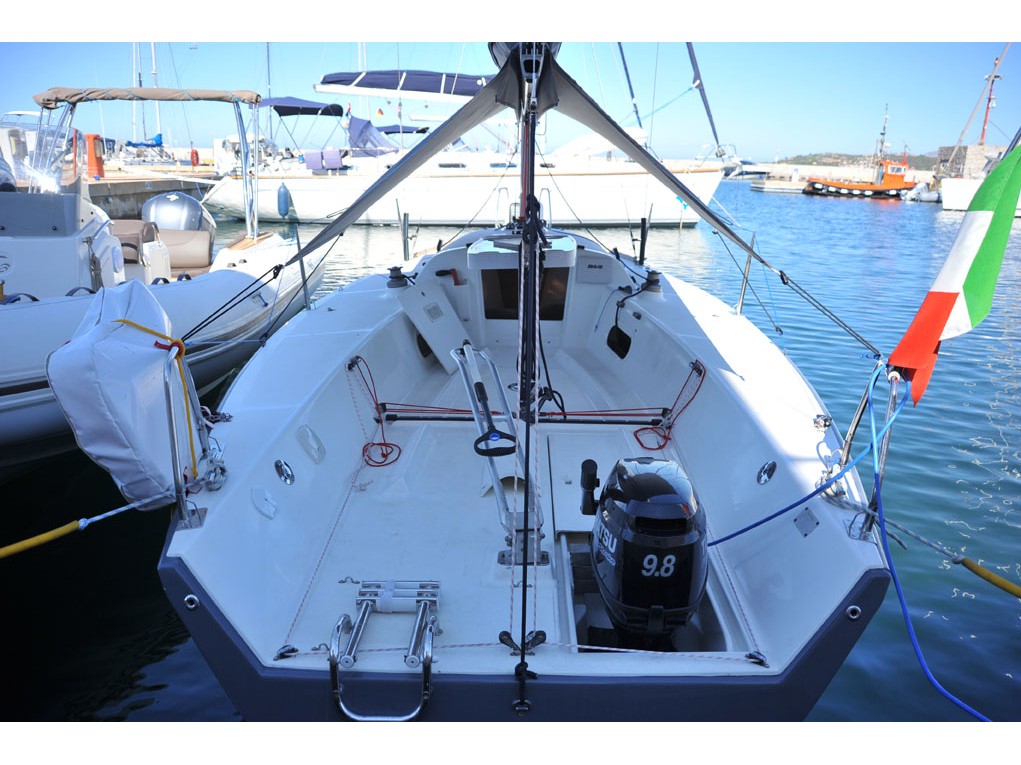 Beneteau 25 Platu 2000
Marina di Portisco, Italy (Sardinia)
from 15/12 to 22/12

4

2

4

8 hp

2.10 m

7.50m
Quotation
Add to selection
Book
Sun Odyssey 45 2008
Marina di Castellammare di Stabia, Italy (Naples)
from 15/12 to 17/12

8

4

8

14m
Quotation
Add to selection
Book
Cyclades 43.4 2006
Naples - Porticciolo Molosiglio, Italy (Naples)
from 15/12 to 17/12

8

4

8

13,26m
Quotation
Add to selection
Book
Oceanis 43 2010
Naples - Porticciolo Molosiglio, Italy (Naples)
from 15/12 to 17/12

8

4

8

13,1m
Quotation
Add to selection
Book
Bavaria Cruiser 46 2018
Salerne - Molo Manfredi, Italy (Amalfi Coast)
from 15/12 to 17/12

8

4

8

13,6m
Quotation
Add to selection
Book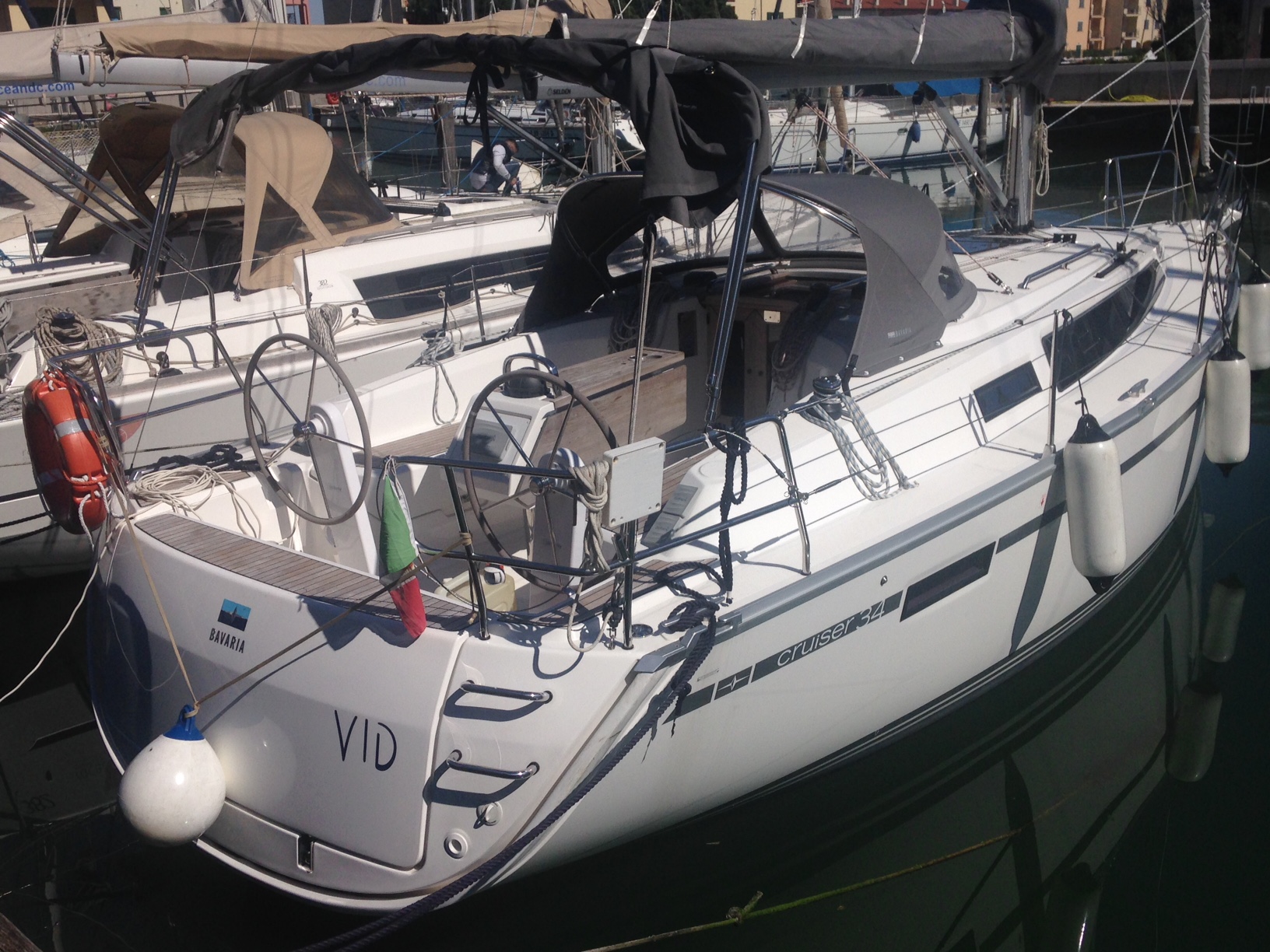 20%
Bavaria Cruiser 34 2017
Marina di Caorle, Italy (Venice)
from 15/12 to 22/12

8

3

8

30 HP

2.00 m

9.99m
Quotation
Add to selection
Book
Gulet Scorpion V 2009
Alghero, Italy (Sardinia)
from 10/12 to 17/12

10

5

10

225 cv

1.80

22.5m
Quotation
Add to selection
Cyclades 50.4 2007
Naples - Porticciolo Molosiglio, Italy (Naples)
from 15/12 to 17/12

9

5

9

15,65m
Quotation
Add to selection
Book
* Indicative prices and excluding options for the rental of a boat. Call + 44 20 3936 28 17